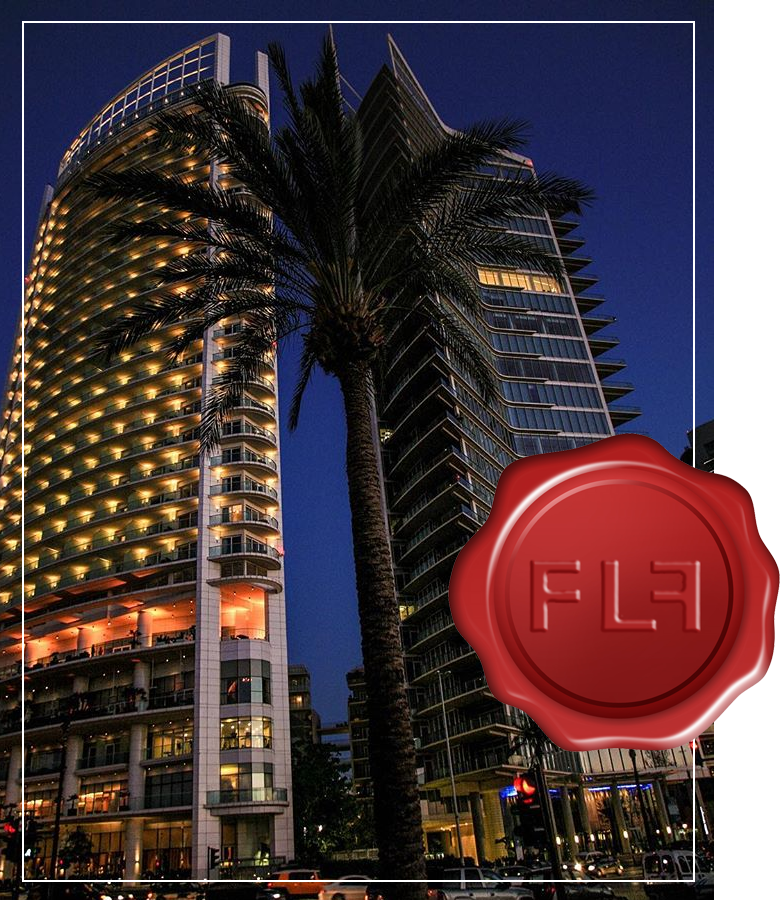 At Farran Law Firm Rights Equal Duties
Farran Law Firm, established in 1976 by its founder Mr. Addul Ilah Farran is one of the oldest law firms operating in Lebanon that provides wide-ranging local, regional and international legal services. Since its inception, Farran Law Firm has grown exponentially to develop into a full-fledged legal services firm.
Farran Law Firm's main areas of practice are business and corporate law, tax law, real estate law, commercial and banking law. Farran Law Firm works closely with prestigious law firms spread over worldwide major cities. Given its international reach, Farran Law Firm offers its clients optimal cross-border legal, financial and fiscal structures. Farran Law Firm client portfolio is quite diverse ranging from individuals to multinationals.
---